Adding the new toilet opened a can of worms. I had to extend the cabinet opening, which meant lifting some of the carpet. That released some glue and patches of the glue started disintegrating, which created craters under the carpet that made it weird to walk on.
So we removed the carpet with plans to clean and re-install it. That 70-year old carpet turned out to impossible to clean, but we LOVED it. So we took some pictures and tried to re-create it: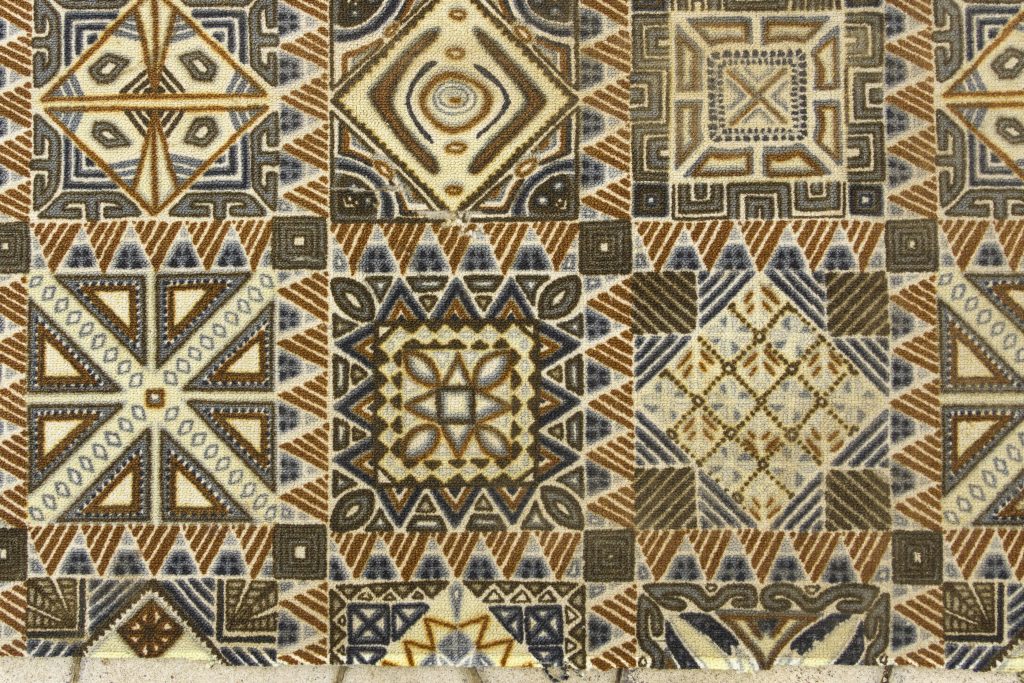 We have a digital version of the design, but every test print got worse and worse, so we finally gave up: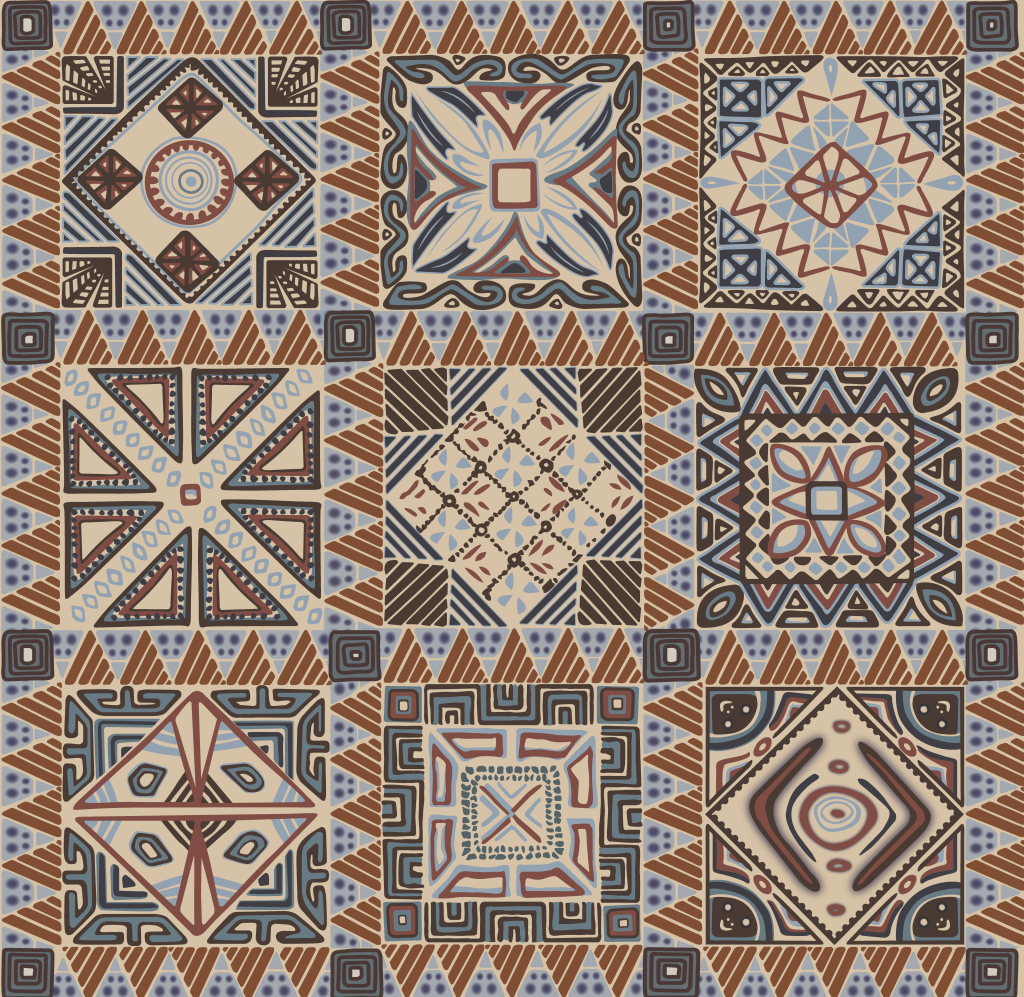 So we changed plans and stripped the floor to the original marmoleum, which was in surprisingly good shape: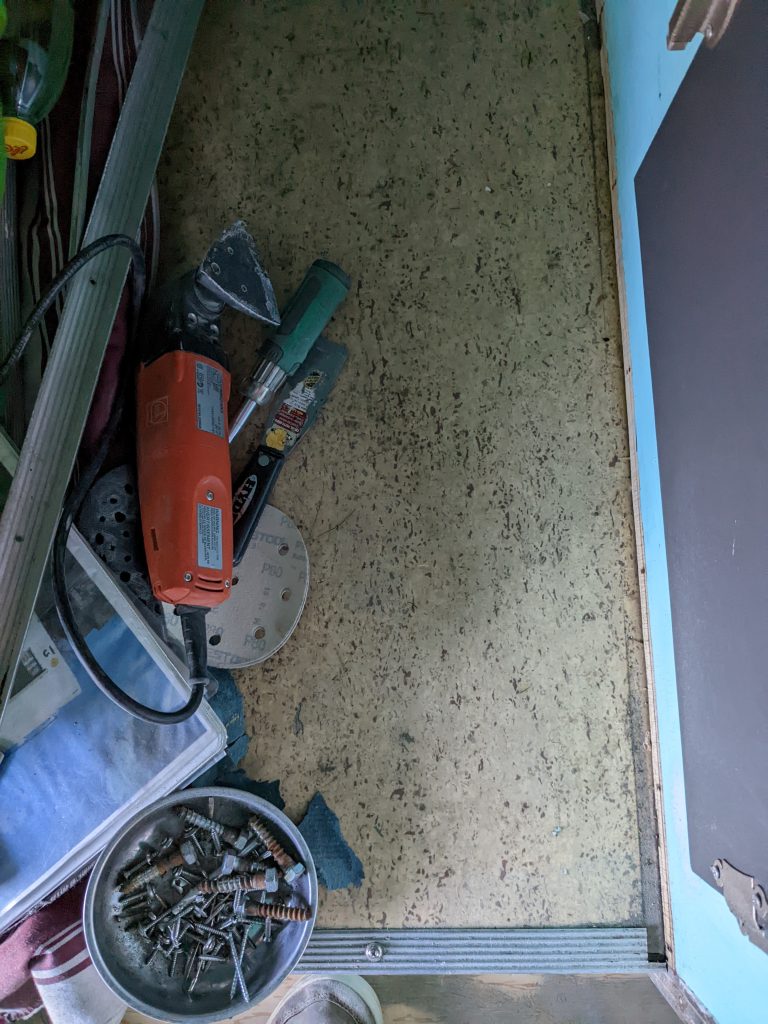 There were a couple of patches that couldn't be saved, so all the marmoleum had to go: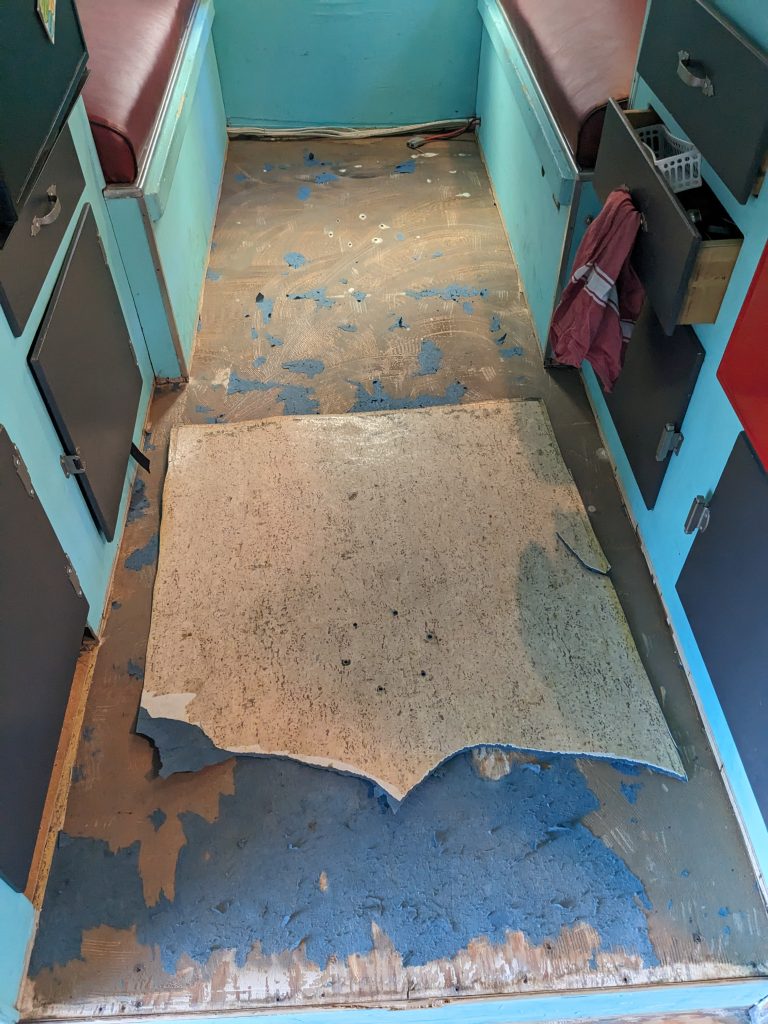 Then we filled in some screw holes and installed new-vintage marmoleum: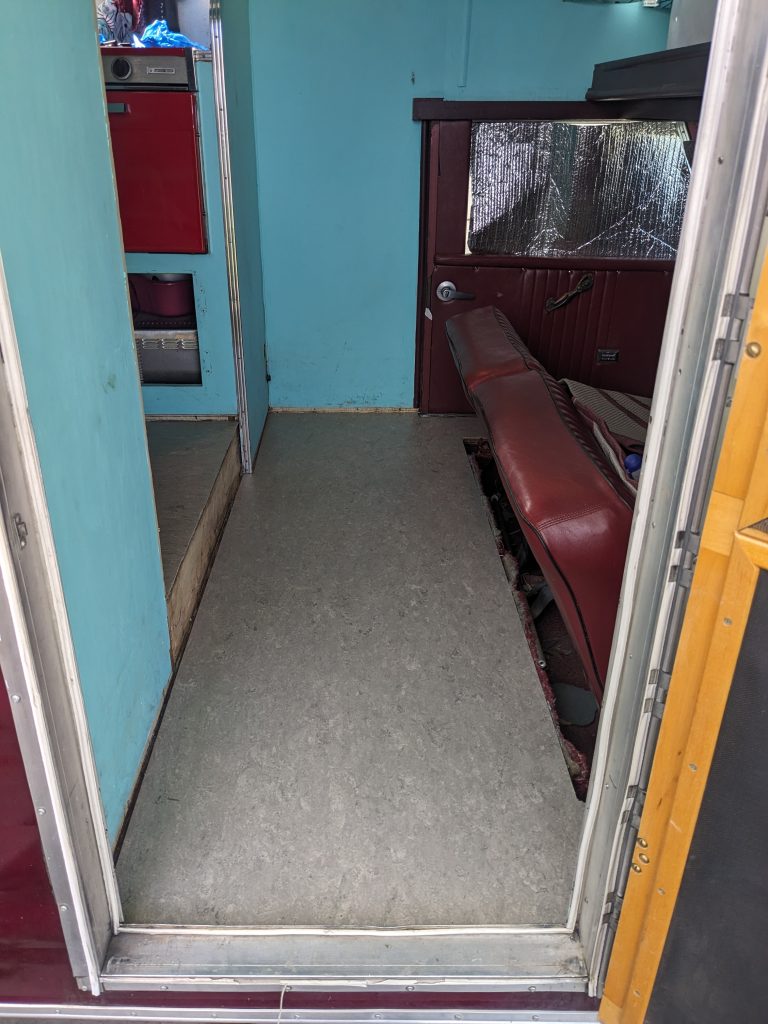 Then I had to make some trim to cover the gaps created when we transitioned from carpet to marmoleum, which I made out of mahogony: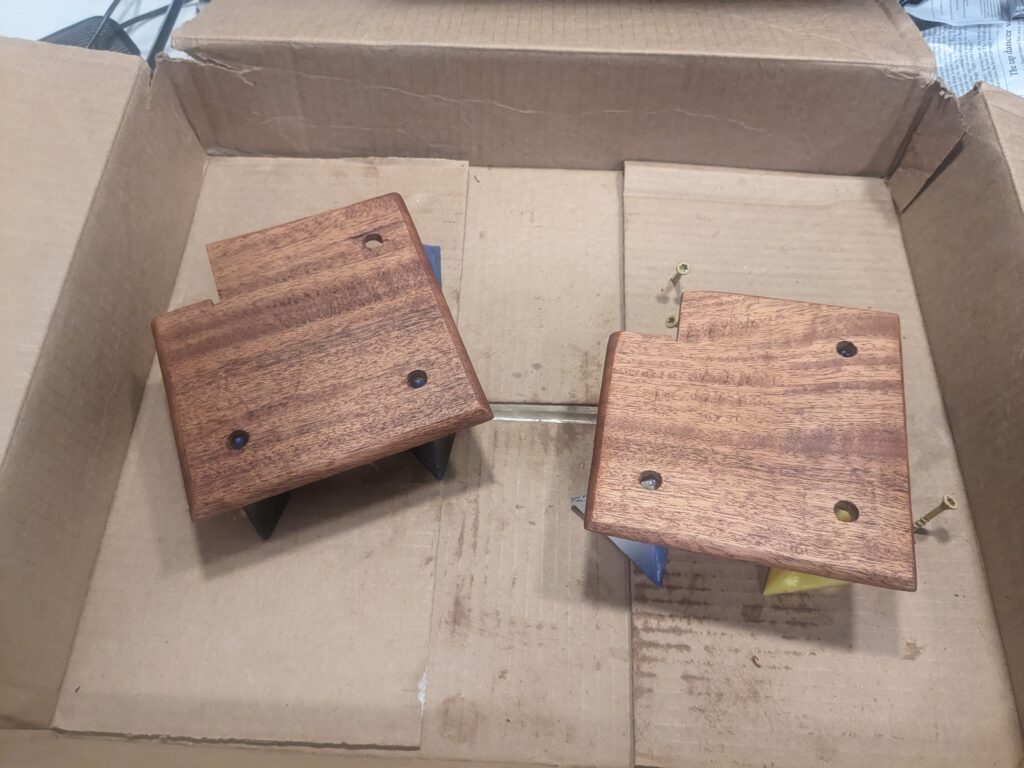 Then we decided to redo the interior to clean up the gap between the old and new trim location, which meant I also had to polish the trim: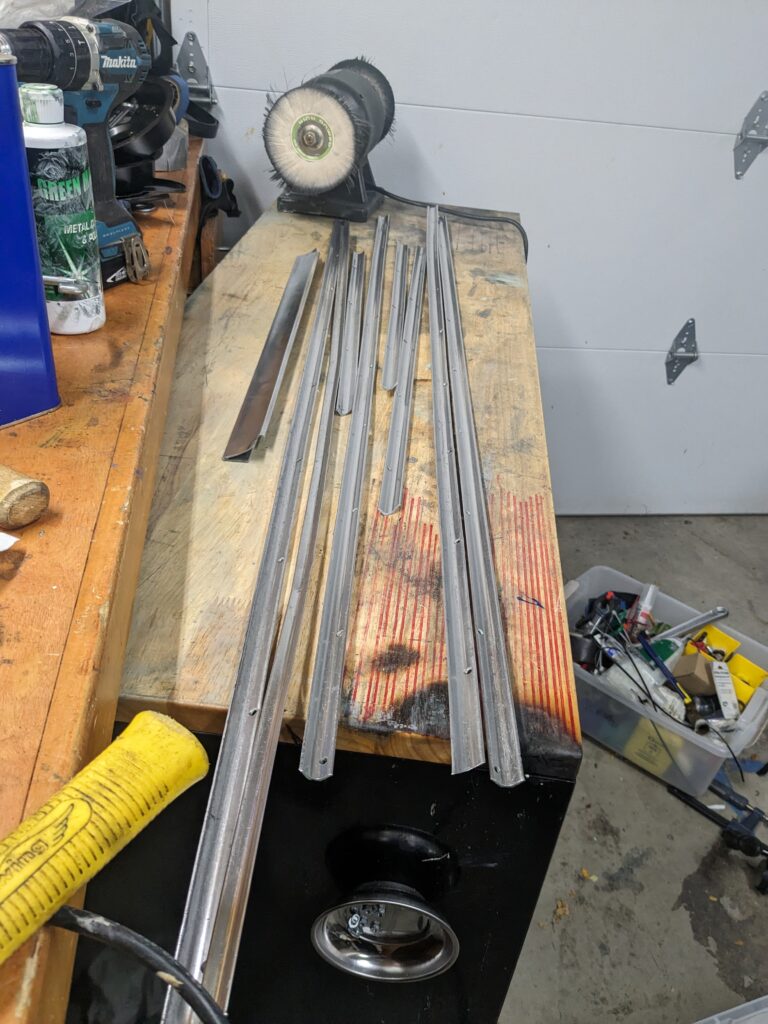 One more thing to add and we're done!